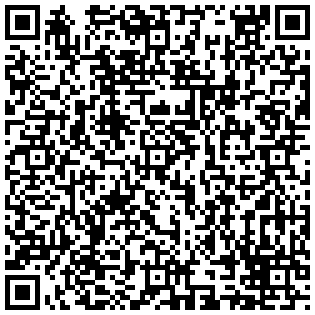 I blogged over at Re:Generations again — this one a review of QR Codes. I posted about QR Codes here awhile back, but thought it might be a good Re:Gen topic too. In doing research for the blog post (a.k.a. Googling — librarians get to be lazy when they're on vacation, okay?) I found an interesting article from College and Research Libraries News that is a really nice overview of the technology and its application in academic lie-berries. Called QR codes and academic libraries: Reaching mobile users, this is a solid overview of what a QR code is and how they work. But this is my favourite part — Check out the fabulous list of possible roles QR codes can play in your library:
Library exhibits that include a QR code link to songs, videos, Web sites, surveys, contests, etc. or other information that augments the exhibits.

Codes in the library stacks/end caps or magazine/journal areas that point to online electronic holdings of print materials or related subject guides.

Linking to library audio tours for orientations.

Code added to print handouts for additional information on mobile friendly sites.

QR code with text that loads the library's text message reference service and other contact information into the patron's phone.

Art shows or permanent art in libraries with a QR code linking to the artists' Web sites.

In catalog records to offer patrons basic info about an item, including the location and call number. Users can scan the code and head to the stacks rather than writing or printing.

Taped to video/DVD cases, linking to mobile-friendly video trailers.

Code placed on staff directory pages and research guides that go to mobile friendly sites for later reference.

Code placed on audio book cases for author interviews or books for reviews.

Code placed on study room doors connecting to room reservation forms.

Library video tutorials—individual videos or create a QR code to a YouTube playlists of videos, which create a great mobile home screen app that can be saved for easy access, as needed.
Love it… lots of creative stuff to think about, and creating QR codes is easy and free!